Watch & Learn
Upcoming live webinars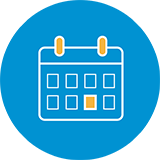 Check out these live events from the Small Business Majority team and Venturize partners to learn more about access to capital and employer resources, and to ask questions of our experts.
On-demand webinars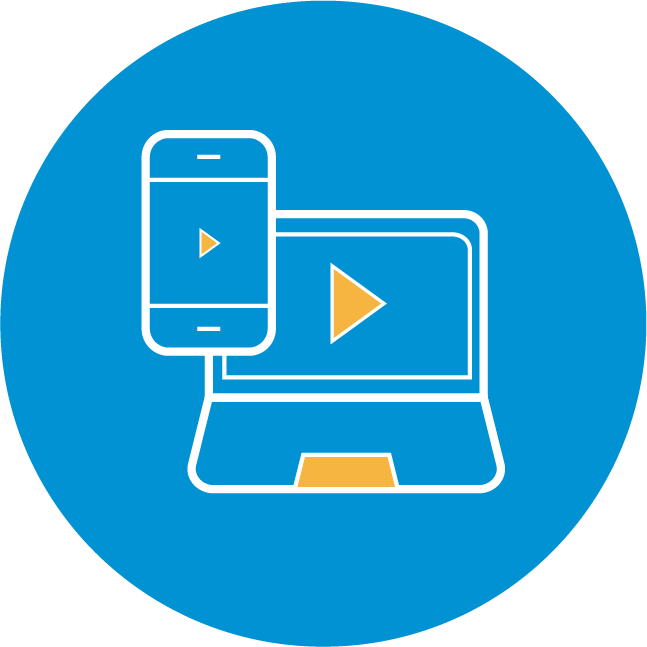 Watch on-demand webinars on your own time to learn about access to capital, business planning, healthcare, retirement, employer resources, and much more from the Small Business Majority team and our expert guests.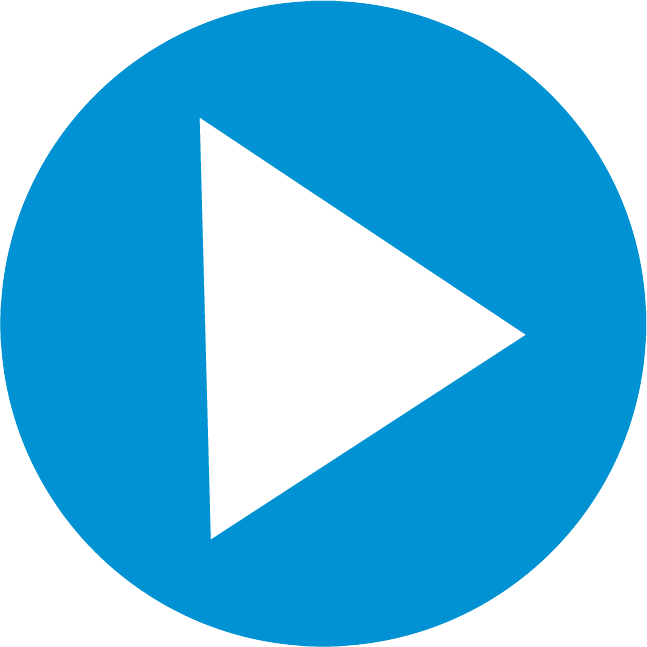 Back to basics
Only have a few minutes? We've created short video clips on small business essentials that will help you start, grow and maintain your business. Check them out to learn about the 5 Cs of credit, the Small Business Borrowers' Bill of Rights, alternative lending options and more.