Insights into the world of small business lending and development
Venturize on Set!
Submitted by

Venturize

on Tue, 05/02/2017 - 08:12
To celebrate National Small Business Week, we're offering a sneak peek into a series of videos we're producing showcasing small business owners discussing their experiences with finding loans and funding for their businesses. The videos are part of Venturize, OFN's public education and awareness campaign about small business lending options. OFN launched Venturize in 2016 in response to the recent emergence of online small business loans, many of which come with hefty interest rates and unmanageable repayment terms. Through the campaign's website venturize.org, small business owners can explore various types of lenders and funding options and decide, for themselves, which lending option is best for their business.
The Venturize videos will feature three to four small business owners discussing the multiple sources of financing they've used to start and grow their businesses, and challenges they've faced along the way. The videos will launch in conjunction with Venturize's one-year anniversary on June 8 and will be available to view on the Venturize website and YouTube channel.
Here's a preview of what's to come:
Heavenly Flowers Too, Amityville, NY
Owner Maria Cruz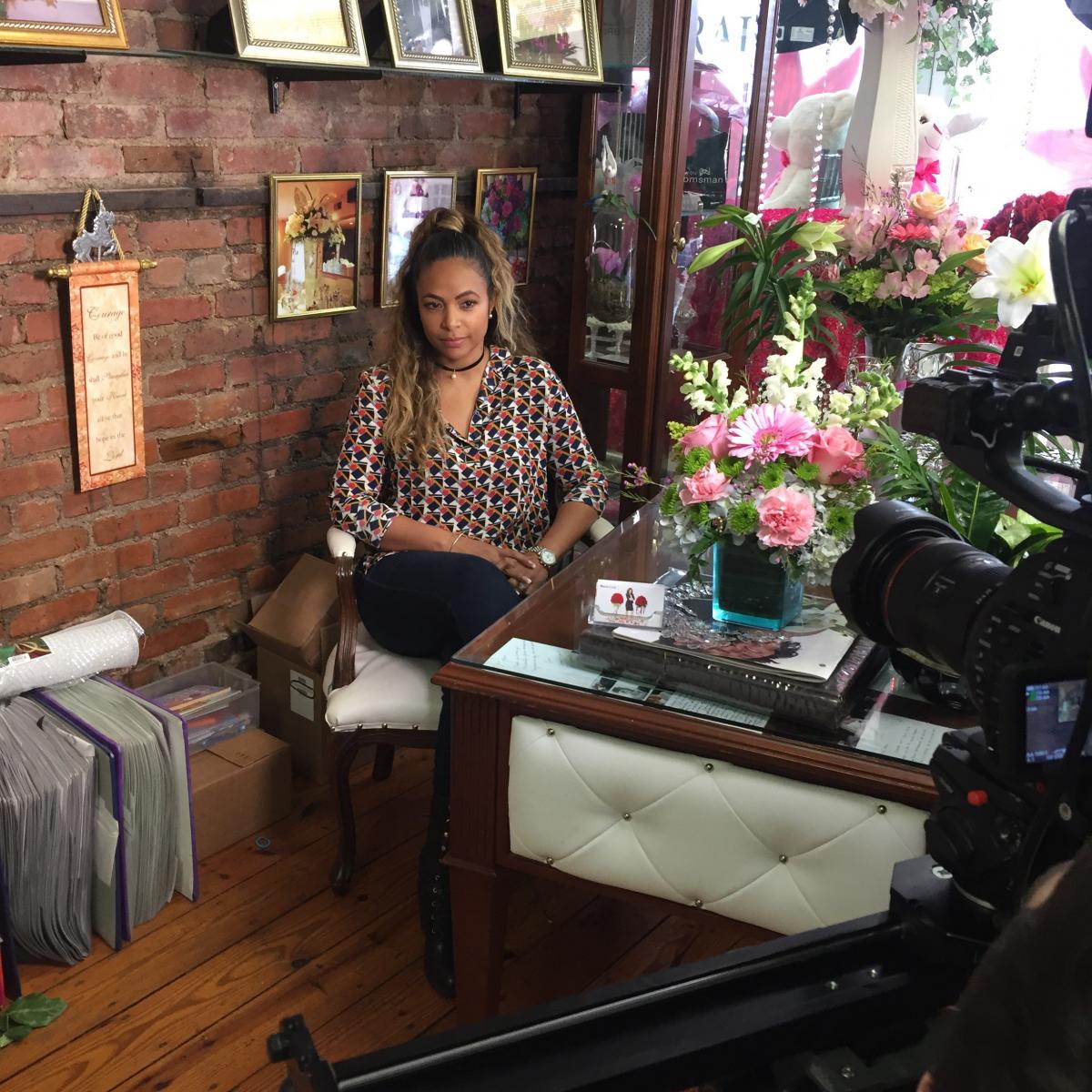 Brown Rice Korean Grill, Baltimore, MD
Owner Heather Chung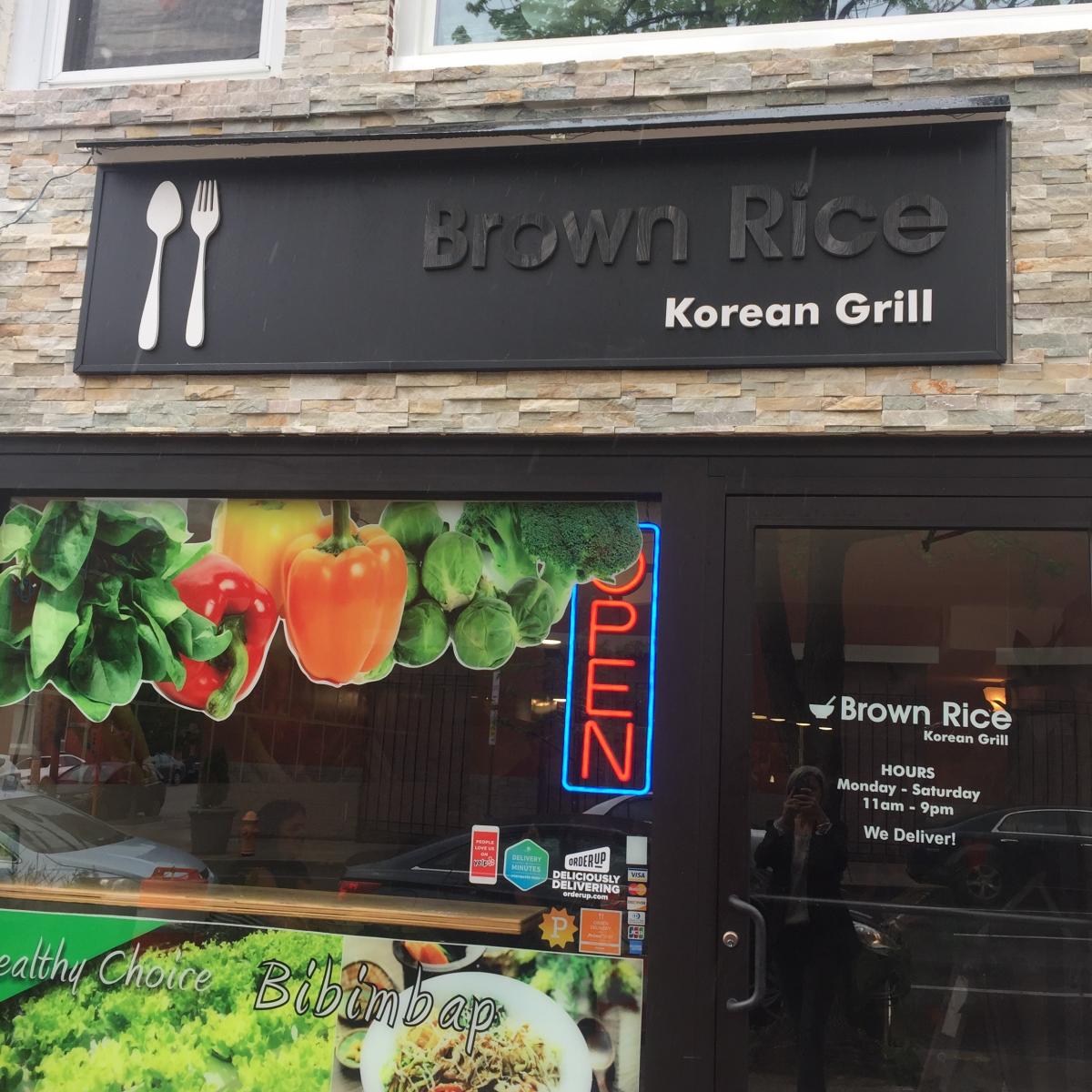 Franklin and Poe, Philadelphia, PA
Co-owners Andrew Li and Chris Caquelin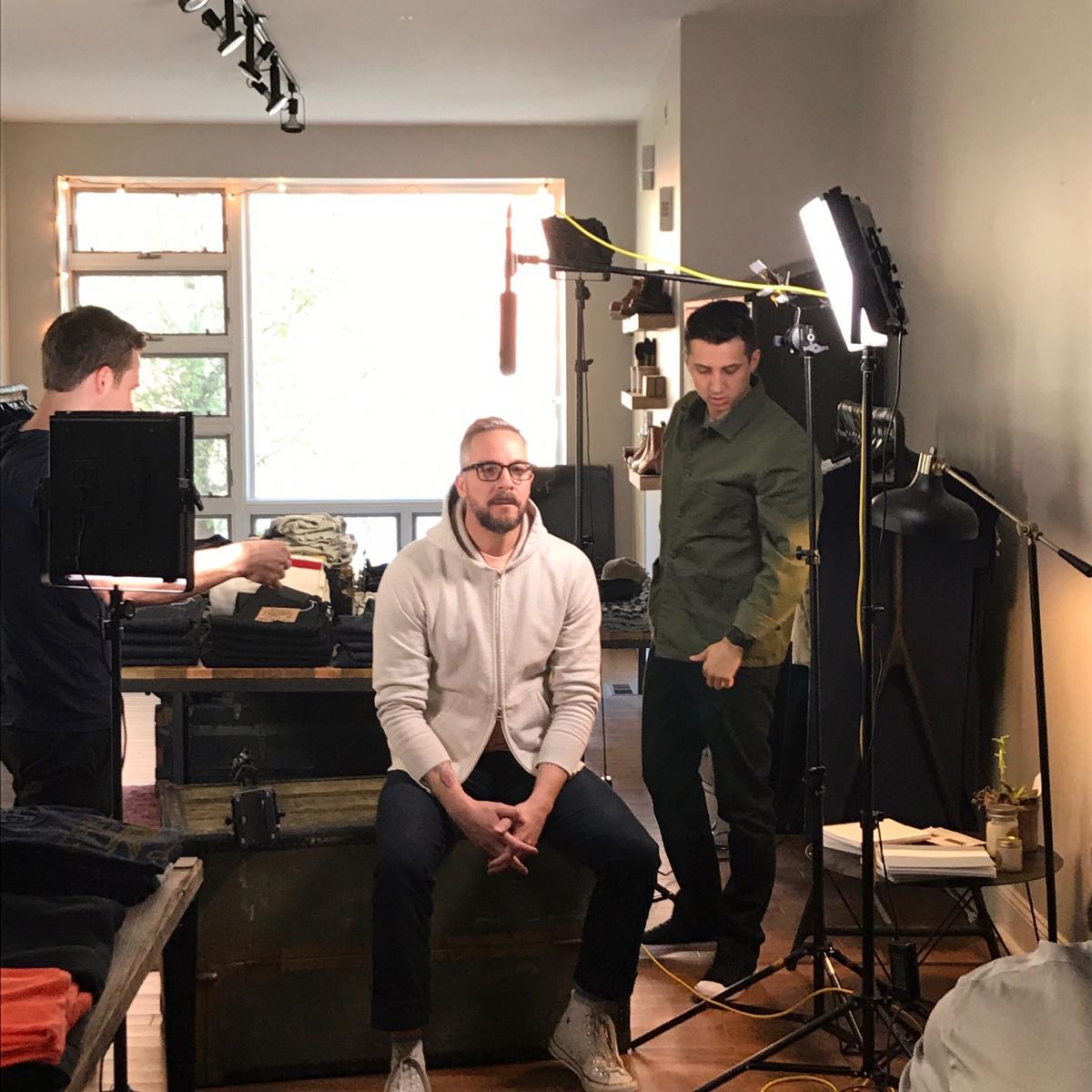 Learn more about Venturize and various types of small business financing during a free May 3 webinar with Small Business Majority about access to capital for small businesses.